Our research results are listed below in chronological order by date. You can also search by topic or browse the archives on the right.
Please help us improve the quality of our results by completing the

latest survey

. Together we can help each other learn more about this disorder and how it affects our children.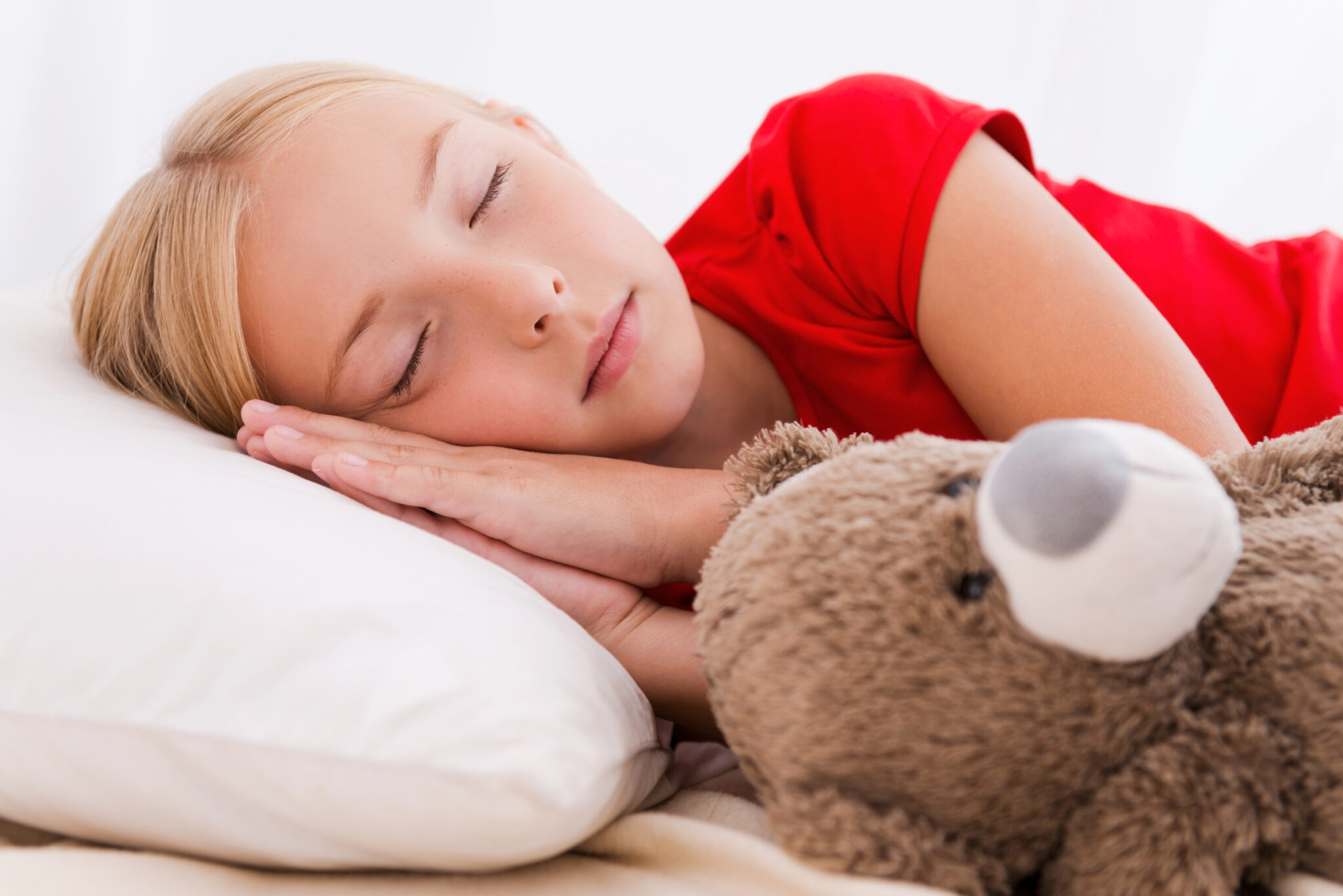 ANSWER: 76% focus on a regular bedtime 65% use melatonin or other non-Rx supplement for sleep 39% give our kiddos a bath, warm milk, a weighted blanket or other non-medication tactic to help them sleep 26% have an Rx specifically to improve sleep 24% take an Rx that isn't prescribed